Pasta salad with tomato pesto olives and feta(Featured Chef Jeroen Meus)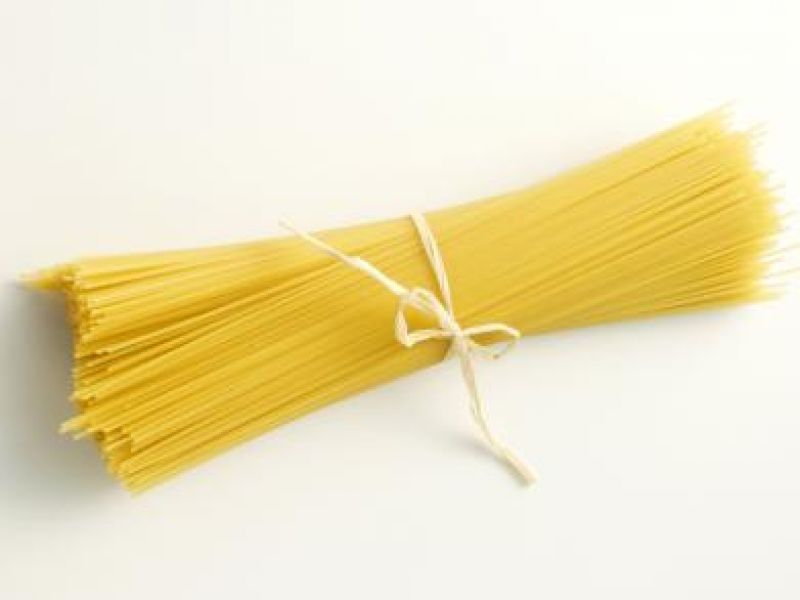 A tasty pasta salad with a tomato pesto, olives and cubes of feta cheese.
Ingredients
Salad
600 g

Pasta
80 g

Black Olives
80 g

Feta cubes
10 twig(s)

Basil
2 twig(s)

fresh Oregano
Pesto
12 piece(s)

Sundries tomatoes
20 g

Oine Nuts
10 leave(s)

Basil
30 g

Parmesan
1 tbsp

Tomato paste
Peppar and salt
1 snif(s)

Balsamic vinegar
Pasta salad with tomato pesto olives and feta Directions
Cook the pasta al dente and drain.
Cool it under cold water and sprinkle with a little olive oil.
Mix all the ingredients of the pesto and mix it with the pasta.
Coarsely chop the black olives and mix them with the pasta.
Pluk de blaadjes oregano en snij die fijn.Pick the oregano leaves and finely chop.
Mix them with the basil under the pasta.
Remove the stalks from the arugula and carefully mix the leaves under the pasta.
Arrange everything in a deep plate and finish with a few cubes of feta.
Be the first to post a review